Producing memorable and unique packaging
We work to make your custom design a reality
Our starting point is your idea, a 2D sketch, or a branding consultant's work. We then adjust them to meet your product's needs, filling line specifications to a design that can be manufactured. Sometimes this means a custom shape and extensive decoration, other times it is as simple as stock bottle that is decorated to make it look unique.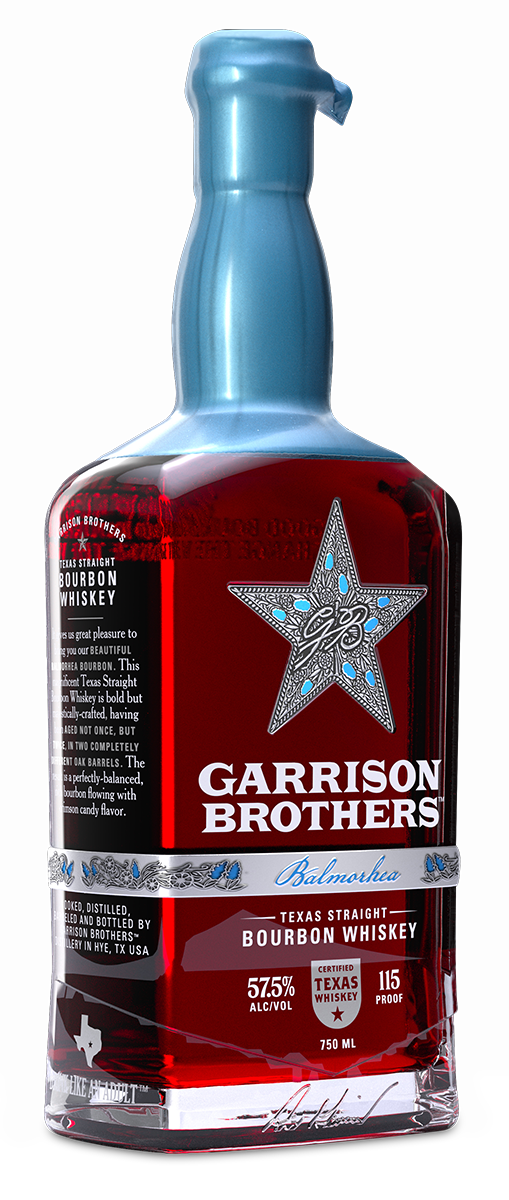 Get creative with a variety of material options
We work with materials such as glass, plastics, ceramics, metal, and wood to provide a wide variety of options to meet your design and technical requirements for all components of your package.
Our ability to supply or create your ideal package is limited only by your creativity.
Glass making has been around for 5,000 years. With that much history it may be hard to determine what your needs are. Luckily Phoenix Packaging has simplified the process. 
Whether you need a stock bottle or have a custom project, we have the solutions for you. With manufacturing capabilities from around the world, let us help you develop the perfect glass bottle.  Round, square, embossed or debossed, no problem.